TEFL Certification in India: Do you have an aspiration to teach in a foreign land? Are you an English teacher, a corporate employee switching to a teaching job, a graduate, a home-maker, or just about anyone who is looking to impart English language skills then this 'TEFL' certification course is apt for them?
TEFL is an acronym for 'Teaching English as a foreign language'. English is one of the top 10 languages widely spoken in the world, hence the demand for it as a second language in countries like China, Japan, South Korea, UAE, Taiwan, Spain, etc. is on the rise as globalization has lead to massive inter-country trade & transaction, which in turn has lead to the need to learn and converse in English.
TEFL certification program is a training program for teachers to teach English to non-native English speakers. This is one of the fastest-growing educational fields in the world and works as a passport to the entire world. This program equips the teacher with the right skills and techniques required to teach the English language in the most appropriate manner based on international standards.
India being a land of diverse cultures and languages has always given importance to English, this can be substantiated with several TEFL certification courses offered in many cities in India. After the pandemic struck, the demand for online courses for TEFL certification in India has also augmented.
Top 10 institutes that offer TEFL certification courses in India (both online and offline)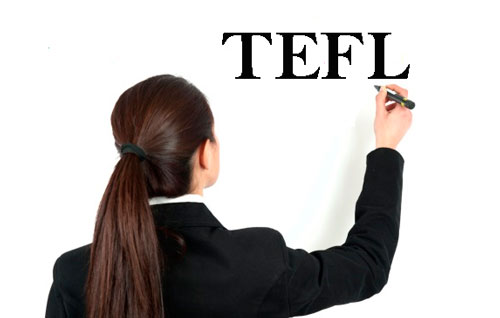 The Henry Harvin EFL Academy offers a 100% online TEFL Certification course with a reputation of flexibility and universal acceptance.
The 120 hours TEFL course is the most opted among the learners who enroll in Henry Harvin EFL Academy.
The 120 hours TEFL course has 11 units with training and research material, a few units are mandatory and others are optional based on the trainees' proficiency.
The curriculum is as follows-
Unit 1 will give a sneekpeek into how the course is structured and how the course will be beneficial to the trainees.
Unit 2 will cover the grammar and language development skills a teacher requires to teach a student TEFL as second language, basics like sentence formation, active & passive voice, puntuation marks will be the high light.
Unit 3 will give a through idea of structuring lesson plans and deliviring in the right way.
Unit 4 will work on the managerial skills of the teacher with live demostrations and role-play.
Unit 5 will aid the tainees to stock up materials and resources through various sources .
Unit 6 will give an in-depth knowledge of digital technology and how digitisation will revamp the teaching profession all together.
Unit 7 will aim at teaching soft skills to teachers, which will make the classroom environment a happy one from learners point of view.
Unit 8 this section will teach business English, so that a job as a corporate English teacher can be easily obtained.
Unit 9 will exclusively teach how English can be thought in countries where, it is a non-native language.
Unit 10 will aim at horning teaches skill to teach young learners
Finally unit 10 will work on test and exam preparetions of students appearing for the Certification exam, which are given by an authorized institute in Henry Hervin case (AFFL)
Duration
36 hours of instructor-led interactive and engaging sessions.
24 hours of Boot camps sessions for 12 months.
Access to 60 hours of e-learning, including video and study material.
One year of free gain to ongoing batches without any extra pay.
Life-long gold membership and LMS access.
Benefits
Henry Harvin TEFL Certification comes with The American Association of EFL (AAEFL)
After passing the Cambridge TKT examination, you receive a TEFL Certification from Cambridge.
Additional TEFL Certification from Training Qualification UK.
Henry Harvin TEFL course provides a wealth of job opportunities, covering 66 nations with a handsome annual package from Asia.
The Microsoft Certified Educator Program allows students to become Microsoft Certified.
Fees
The self-paced course fee is Rs 23850/-
The live online classroom course is Rs 26500/-.
Apart from Delhi, Henry Harvin offers this TEFL certification course in Bangalore, Mumbai, Ahemdabad, Pune, Kochi, Goa, Noida, Gurgoan, etc.
Henry Harvin also provides the following courses:
Medical writing course
Creative writing course
Technical writing course
Copywriting course
Institutional writing course
2. Asian College Of Teachers (ACT's)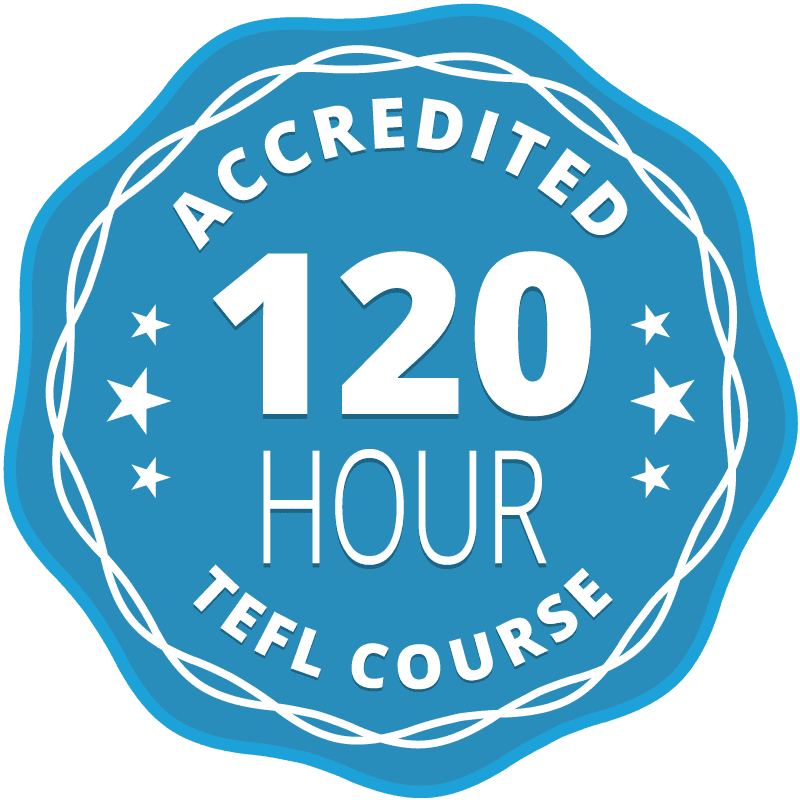 Planning to settle abroad as a teacher? ACT provides TEFL Certification with an innovative teaching approach in a physical classroom as well as online live classes. This program is devised to give profound knowledge to aspiring trainees to prepare them for an international teaching career.
Duration
The TEFL Certification period varies between 4 – 18 months depending on the levels (Certificate, Diploma, and PG Diploma), and also the medium of learning (online or In-class)
Benefits
Accredited by TESOL Canada and Endorsed by Training Qualifications UK
100% job assistance and campus placement.
Participation in Cambridge TKT Test.
Operating for 14 years with 12 branches in India and 3 continents.
Flexible learning environment with 24/7 access to course material and tutor support available with a click.
Top-rated TEFL Certification program with 40,000 + alumni and a strong network of over 600 schools across the world.
Fees
Live Online 120 hours TEFL Certification with specialization in teaching young learners/adults is Rs 33,000 (Inclusive of 18% GST).
In-Class 120 hours TEFL Certification course is Rs 40,000 (Inclusive of 18% GST).
Accommodation at a reasonable price will be assisted for outstation trainees. They have branches in Mumbai, Bangalore, Kochi, Delhi, etc.
3. American TESOL Institute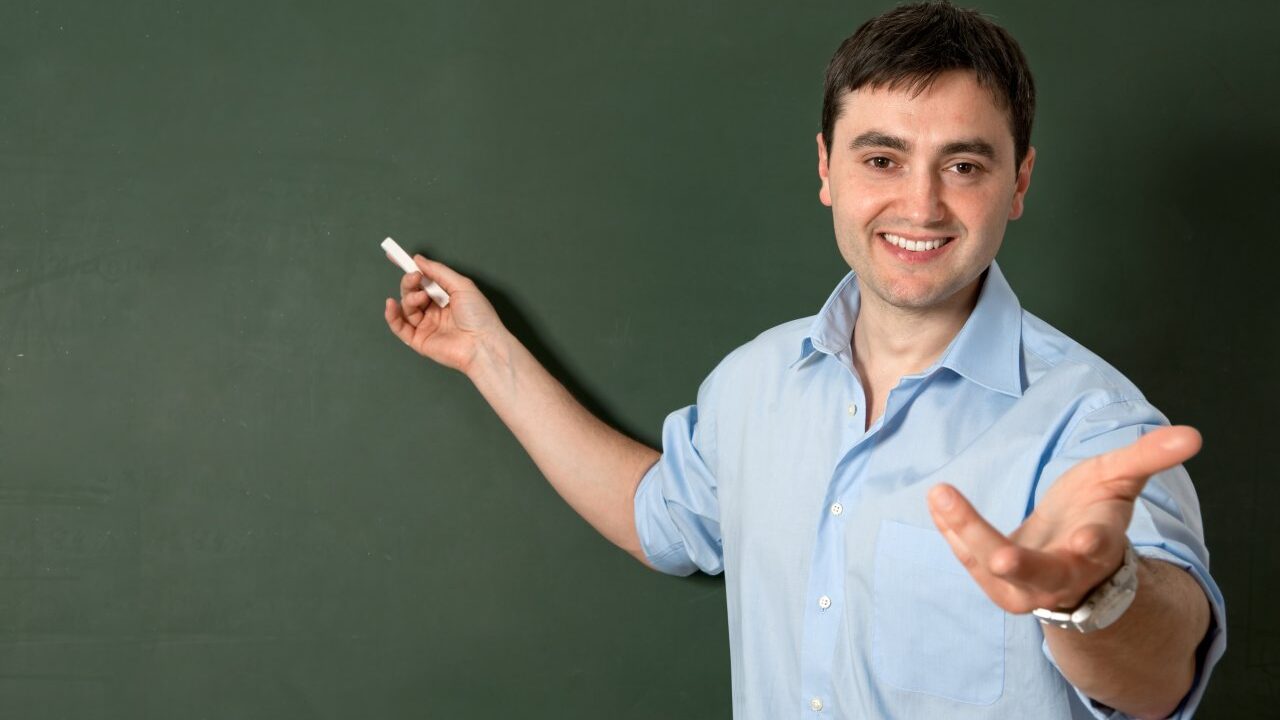 This institute provides TEFL Certification for professional development, ESL teaching, and Teaching English abroad. A TEFL Certification from them is a lucrative way to elevate your skills, improve job prospects and get a satiating salary.
Duration
TEFL Certification is an 80-hour online self-paced yet interactive course. They also provide an In-class program for 120 hours/3 weeks
Benefits
The only International TEFL/TESOL provider that gives a Notarized Certificate with the seal and sign of Government of USA Notary Official.
The Only Institute to be recognized as Institution of Post Secondary Education as listed by the U.S Secretary of Education of the US Department of Education.
The TESOL/TEFL Certificate can be attested, apostle, and validated across all embassies of the USA, UK, Canada, Australia, New Zealand, Europe, Middle-east, South East Asia, South America, and Africa.
Affordable fee structure both online and offline.
Offers TEFL Certification India for the past 10 years.
Successfully trained more than 20,000 students.
Fees
They charge a reasonable price of Rs 15,000 for the online course and the In-class fee is between Rs 40,000-50,000 based on the city opted for the course completion.
4. INTESOL India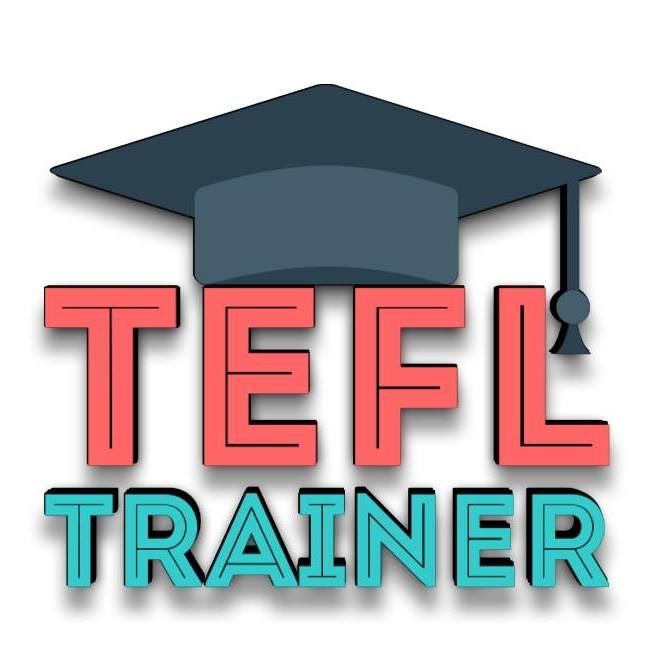 One of the best TEFL Certifications in India is INTESOL Institute as it caters to the needs of the trainees through well-curated teaching tools and techniques enabling a successful stint as a teacher of the English language in a foreign land.
Their online course can be taken up at your convenience from any part of the world at your preferred time and pace. Their classroom TEFL Certification course is sought after! INTESOL classroom TEFL course will give practical knowledge and help the trainee enhance the skill better.
Duration
INTESOL TEFL Certification course has different completion periods like 120 hours,150 hours, 180 hours, 350 hours, etc. depending on the preferred category and medium.
Benefits
Certified by the most prestigious and honored awarding body from UK, ALAP, and universally accepted.
Latest curriculum with handsome salary and placement assistance.
Fees
The course fee is affordable and ranges anywhere between Rs 15,000- Rs 40,000 based on the mode of learning.
Accommodation assistance is also looked into at a nominal price.
5. London College of Teachers- TEFL Certification Course in Bangalore.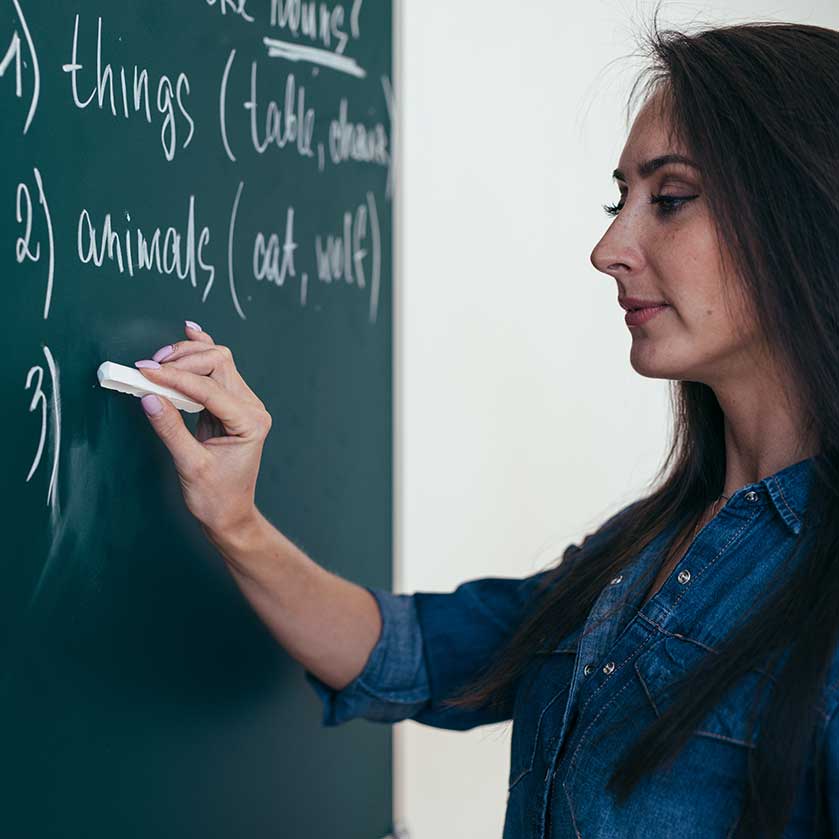 Bangalore, the IT hub of India is one of the most populous cities when it comes to TEFL Certification Training and the LCT has hit the nail upon the head by setting up an Institute there.
This course will not only make you acquainted with the methods of teaching English but also hone your global communication skills as it will train the aspirants how to communicate with students of different languages and cultures.
Duration
The duration of this course is 3 weeks full-time. LCT also provides an online TEFL Certification course for 120 hours.
Benefits
London College of teachers has partnered with International TEFL Canada offering globally recognized TEFL Certification.
Academicians with decades of experience make up the company, hence leaving the aspirants in the safe hands of the best in the business.
In-class practical training gives hands-on experience to the trainees
Internship at local schools is an integral part of the TEFL training
Provide online courses as well befitting the current scenario.
Fees
The course fee is Rs 50,000 (GST inclusive) divided into two sections:
Deposit & balance. The Online course varies anywhere between Rs 15,000- 30,000. They have branches in some of the leading metropolitan cities of India.
Accommodation assistance will be provided for a comfortable stay during the training period.
6. TEFL Master class: A Complete 120 Hours TEFL Guide.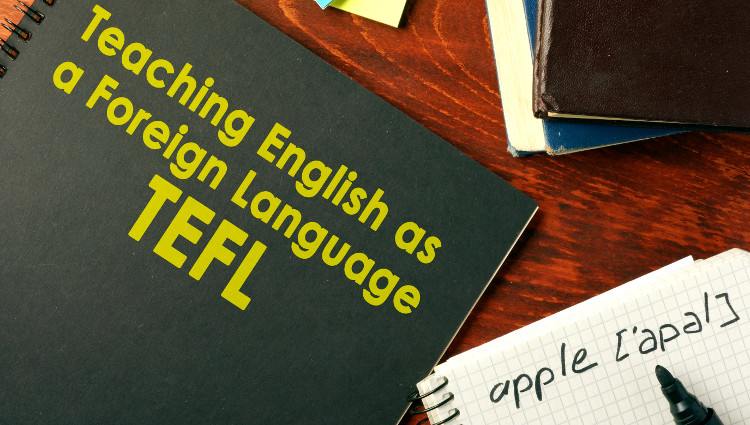 A self-paced TEFL Certification Online course created by Alpha Academy on the Udemy platform has made educational decisions simpler and more accessible.
Learn how to be conspicuous in the crowd demonstrate your true potential as an English teacher by picking up the TEFL course provided by them and reach greater heights in your career, thus job opportunities in alien land will not be new to you anymore.
Benefits
Jumpstart your career with an industry-recognized TEFL Certification.
Grammar and vocabulary training will help you teach non-native speakers with utmost care.
Ice-breakers and a variety of games to help bridge the communication gap between the teacher and the student.
Classroom management guidance
Internationally recognized Certificate provided as PDF and JPE to help your journey to that dream job.
The Duration of the TEFL Certification is 3.5 hours on-demand at a nominal price of Rs 1,280.
Alpha Academy has massive experience in creating a course for beginners, making it a worthy companion to trust in your TEFL Certification journey.
7. International TEFL And TESOL Training.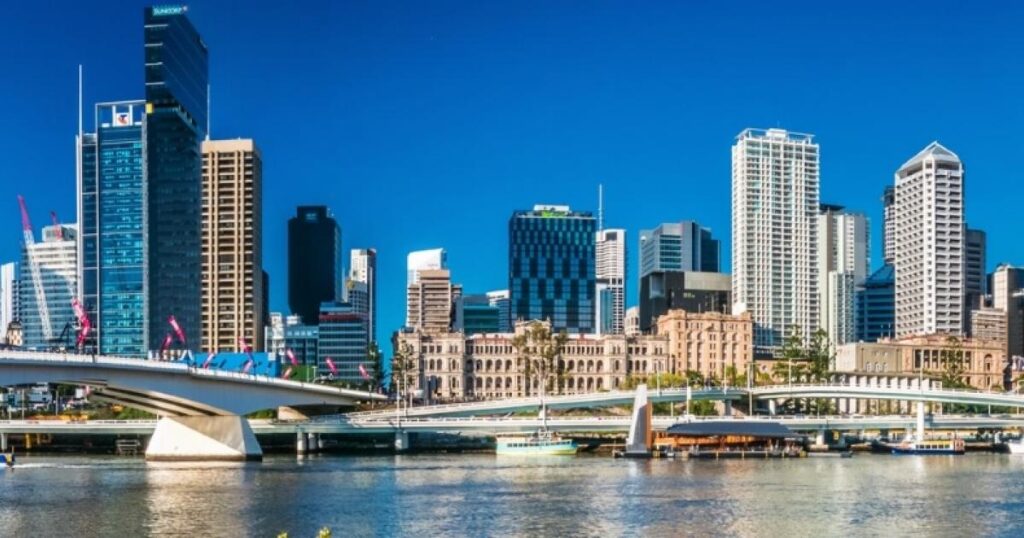 ITTT has been at the forefront of TEFL Certification for over 20 years. A High-quality training program has been their niche making them the industry leader in the provision of TEFL Certification courses.
Their TEFL Certification in India in the city of joy (Kolkata) is growing in popularity, thus gaining enrollment and mass recognition.
Duration
Online TEFL Certification is 120 hours, however, the In-class course is for 4 weeks of extensive training.
Benefits
Best value for money as certification options are pocket-friendly.
Best recruitment agencies are roped in for the benefit of their students.
Certified by the most prestigious and honored rewarding body which is internationally accredited.
Throughout the course, you will have access to a mentor and also material in video and written format.
Fees
Online TEFL Certification is offered at Rs 19,400 and the In-class fee is Rs 1,15,700. ITTT has a branch in Kolkata to conduct its offline classes.
8. APTTI- Post Graduate Diploma In TEFL/TESOL Certification.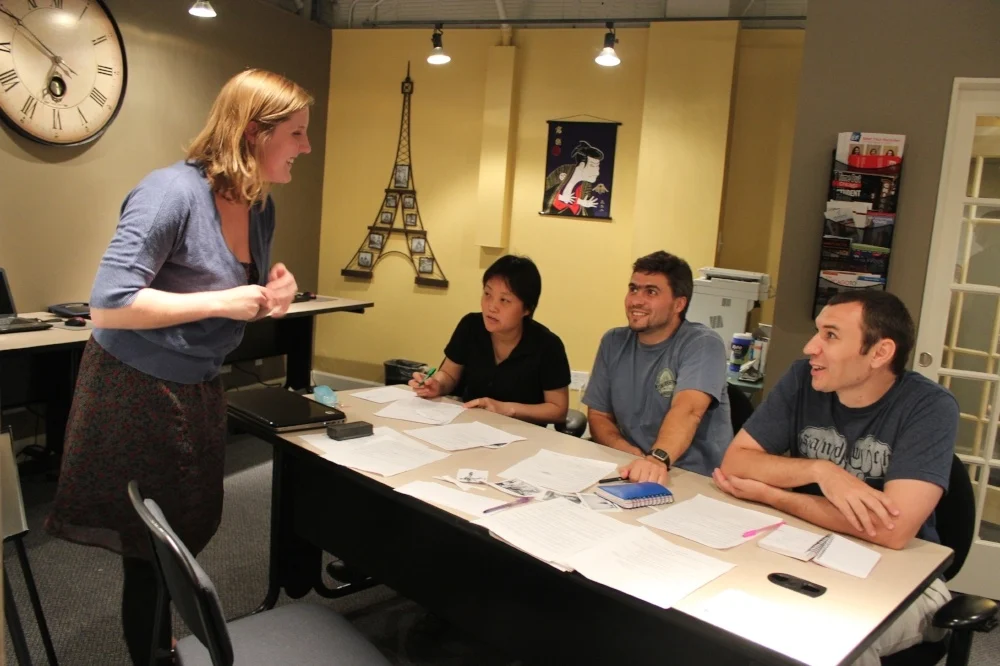 Aspiring Teacher Training Institute offers TEFL Certification in Association with International TEFL Certification Canada. The course is divided into 4 levels, certificate, diploma, PG diploma, and high end. TEFL Certificate has 10 modules and is for 120 hours, which is the basic norm for ESL teachers worldwide.
Benefits
Online training focuses on skills and techniques to efficiently manage non-native speakers.
Grammar and lesson plan training enhance the linguistic skills of the trainee.
Accredited to TEFL Certification Canada, a globally recognized body, thus giving wings to fly all over the globe.
Aspirants are also trained to teach corporate customers to impart English language skills to their employees.
Specialize in teaching young learners and also business English trainers.
Fee
The basic online fee for 120 hours certification course is Rs 12000 + GST. However, fee structure varies depending on the mode and hours of learning.
9. Coursera- Teaching EFL/ESL Reading: A Task Based Approach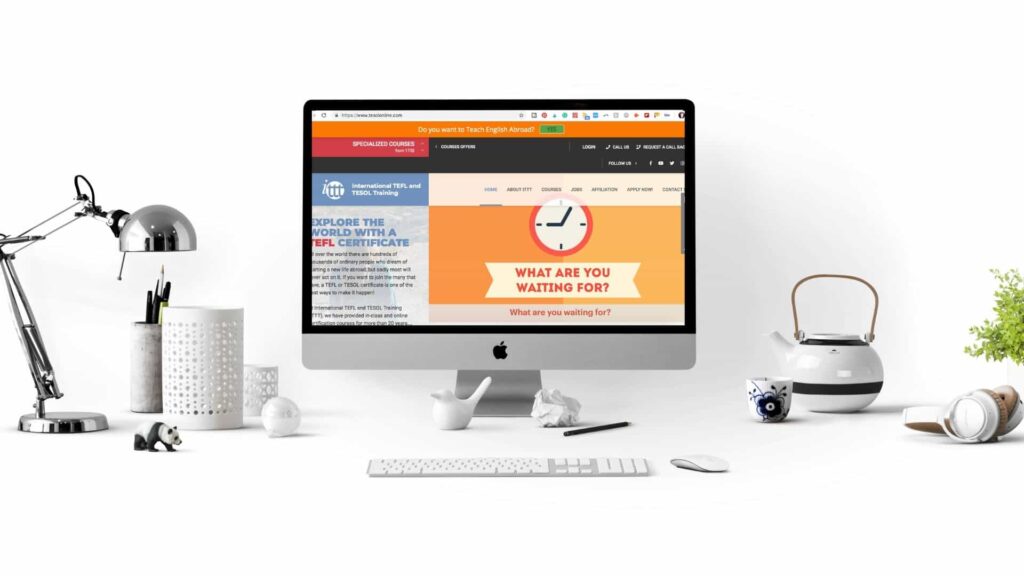 Through the analysis of task-based reading resources, you can investigate how TBLT(Task-Based Language Teaching) and language reading can be smoothly incorporated into practice. The reading material developed is to work on the communication skills of the trainee which in turn will benefit those training under the aspirants.
Benefits
You will look at the importance of reading daily as well as in the second or foreign language teaching and current thinking on the TBLT/ second language interface.
You will master the trick of the trade by the end of the course for engaging students in multiple English language learning environments.
Sound lesson plans can be developed through solid language acquisition theories and models.
You will learn methods to keep your audience engaged and motivated.
The duration of this self-paced online TEFL course is 23 hours with a globally recognized certificate and subtitles available in several languages.
10. Oxford TEFL Certification In India: CertTESOL In Kerela.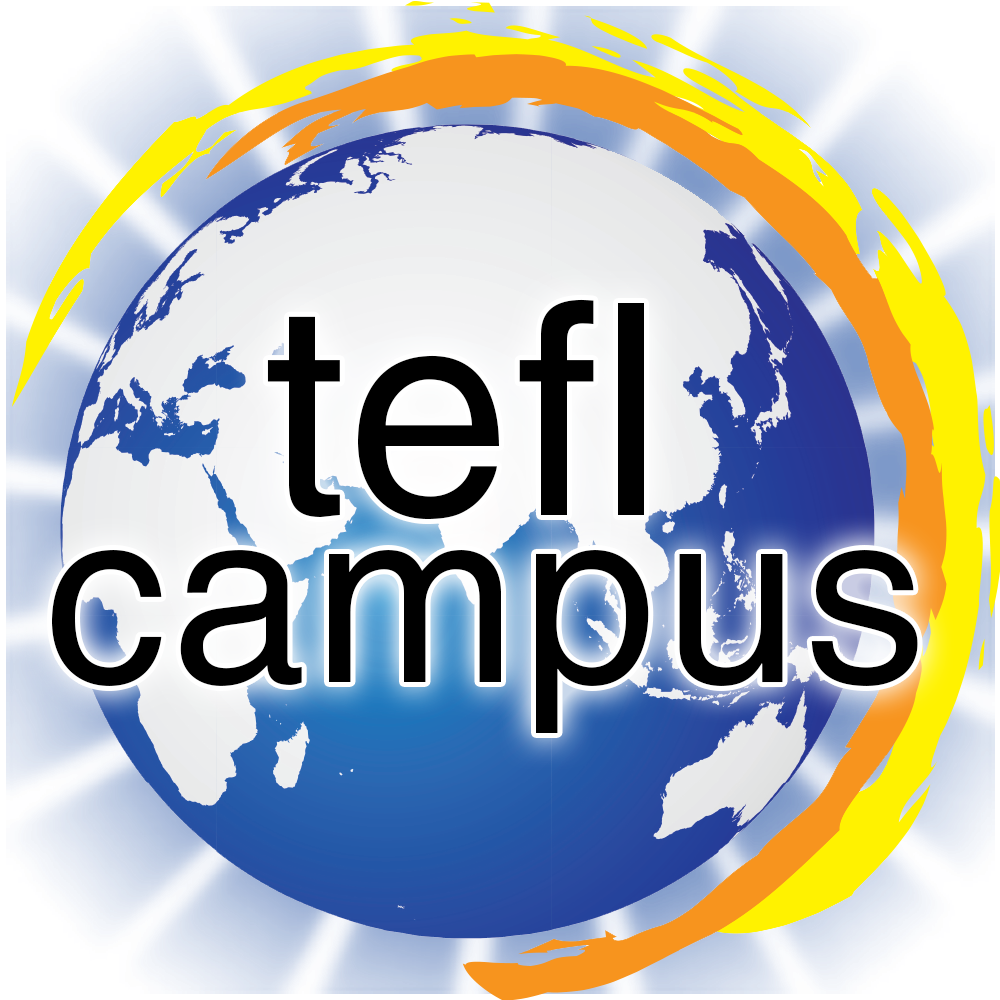 Situated in the newly developed business park coalesced with tropical trees and flowers, about a 20-minute drive from Cochin International Airport, Oxford TEFL Kerela has everything you'd expect from a modern teacher training center to qualified Delta level tutors guiding throughout the course.
Duration
Offers a 5 week, 134 –hour, intensive Trinity CertTESOL course which is accredited to Trinity College.
Benefits
Free 20 hour Introduction.
CELTA equivalent Certification, adequate to apex job offers all over the world.
Experienced teachers and a friendly learning atmosphere.
Minimum 7 hours teaching practice (6 hours observed).
Well-versed teachers and motivating back-end support staff.
Workshops and feedback sessions throughout the course.
Fees
The course fee is Rs 125,000/-, accommodation charges are not included.
Accommodation-related assistance is provided, and currently, a variety of options are available, these change from time to time.
Atlas Airport Aparthotel
GB Palace Hotel
Homestay One
Homestay two are a few options.
The spectrum of opportunities from TEFL Certification is huge and the infrastructure to provide the TEFL Certification in India is in compliance with international standards approved with many centers at several cosmopolitan cities (also providing online courses ) has only lead to the TEFL Certification gaining popularity among the masses, irrespective of their professional background.
If travelling is synonymous with breathing for you, If exploring different cultures and countries has always been on your bucket list, If teaching comes invariably to you, then why wait? Have a look at our top 10 TEFL Certification In India and Online and commence a career that gives you wings to fly literally!
Recommended Reads:-
FAQs
Q.1 Who can do the TEFL Certification course?
Ans.Aspiring teachers, Mid-career experienced teacher on the hunt for job opportunities abroad, a corporate employee looking to switch careers, graduates, homemakers, a retiree, candidates looking for online jobs, etc…Anyone above the age of 18, having a good command of the English language can do the TEFL course.
Q.2 Benefits of TEFL Certification?
Ans. Comprehending the nuances of teaching to evolving and enhancing your confidence, out-of-the-box ideas to gaining In-depth understanding of learner's psychology, productivity, and time management to nurturing effective teaching skills, clearing the exam to jumpstart your career as a teacher in India or abroad advantages are innumerable.
One of the most beneficial ends of the professional TEFL course is, it does not only work with the skills of English language as in speaking and writing but it works on the skills of teaching. Teaching is no more restricted to imparting knowledge but it has grown towards showing people the path where they explore themselves.
Q.3 Does TEFL take 120 hours?
Ans. The standard norm acceptable as per the international standard is 120 hours anything lesser than this will deplete your chance of getting placed at esteemed institutes. A 120 hours TEFL course will take 120 hours to complete but how many weeks or months depends on the institutes offering the course.
Q.4 How long is the TEFL Certificate valid for?
Ans.Valid for lifelong however it is better to apply for a job within 2 years if the delayed credibility of the candidate is questioned. Once you have completed your course, either online or by attending a training center, you will be able to start work straight away. A TEFL certificate is a great qualification to have in your backpack as you can earn a good income on your forever vacation.
Q.5 How difficult is TEFL Certification?
Ans.Hard to say as the TEFL course is an intensive course that varies from individual to individual. A TEFL course involves a lot of time reading books, digesting information, and trying to comprehend the theories and methodology, apart from this a chunk of time goes into either planning lessons and developing content or teaching.
If you are not very academic then the TEFL course will not be a cake-walk for you!
Q.6 Is Henry Harvin good for TEFL Certification?
Ans. Henry Harvin is the most recommended and sought-after TEFL course as this course fulfills the heart's desire to explore new countries by getting access to a distinctive platform of most highly paid jobs as EFL teachers. The course helps you to create a niche for yourself by displaying your AAEFL certification. This benchmark will help you reach the greatest height in your career and you will enjoy a lifelong vacation because you will love your vocation! Gold membership offered is also going to add extra advantage as well.