B.Tech in Biotechnology is a special branch of engineering that deals with living organisms. B. Tech in Biotechnology has emerged as a breakthrough field in engineering. Applying technology to living organisms to create products that are beneficial. This in a nutshell would describe B.Tech in Biotechnology. When new and better antibiotics are discovered. When better molecules are bought to help fight diseases. We must know that the credit of these discoveries is due to B.Tech in Biotechnology. B.Tech in Biotechnology is that stream of engineering that works on the principles of Genetic engineering, Applied Biology, and chemical engineering.
B. Tech in Biotechnology degree involves combining developed technology with Research and development. The scope of this branch is not restricted only to the pharmaceutical industry. B. Tech in Biotechnology finds its scope in the various sectors too. In the Agriculture sector when new fertilizers or pesticides are made, it is due to Biotechnology. The study of Microbiology, Biochemistry, Chemistry, and principles of engineering sum up in B. Tech in Biotechnology.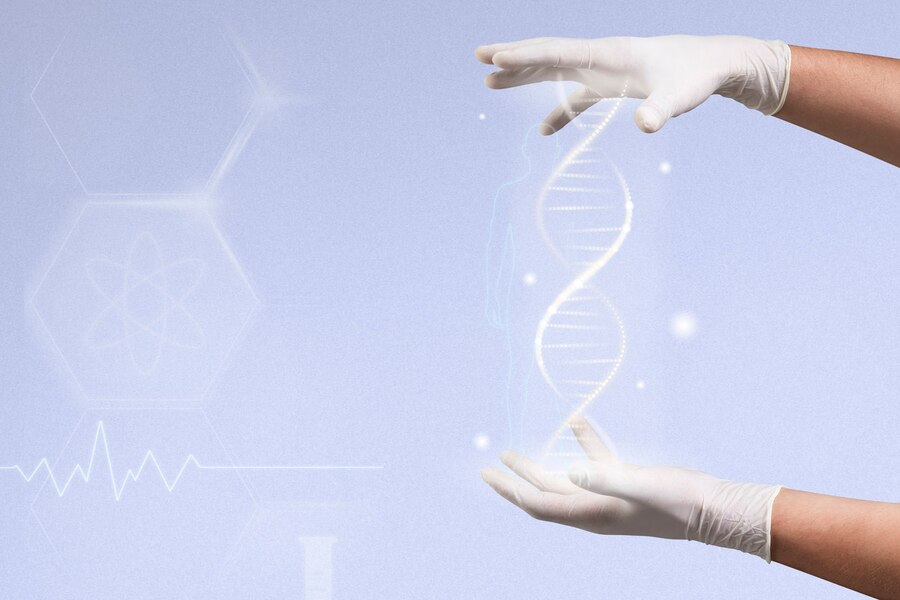 Career routes to enter the field of Biotechnology
To make a career in Biotechnology, one can take any of the below-mentioned routes. They are:
Diploma in Biotechnology – This course can be taken up by students completing their 10th standard or the 12th standard exam. This course is often referred to as a polytechnic course. The course duration is 3 years.
Graduation in Biotechnology – Students who have taken science in the 12th standard can only apply for this course. The course is for 4 years.
Postgraduate in Biotechnology – students who have a graduation degree in Biotechnology can only apply for this course. The course duration is 2 years.
Eligibility criteria and admission process for B.Tech in Biotechnology
Admission for B.Tech in Biotechnology can be through entrance tests, sometimes admission can be done directly too. Lateral admission into the B.Tech in Biotechnology is possible. The various admission processes are discussed in detail. Students can choose any of the mentioned processes to get into B.Tech in Biotechnology.
Admission through Entrance test: Various colleges have their respective entrance test. Clearing these tests is mandatory. The topics covered for these tests are Physics, Chemistry, Biology, and Math. The syllabus for the entrance test is based on the topics covered in the 10th and the 12th standard. Students who clear the exam are then called for counseling sessions. Finally, after the session, admission is granted.
Direct admission to the B.Tech in Biotechnology course: Studying science subjects in the 12th standard is mandatory for B.Tech in Biotechnology. In the direct admission process, students opt for the "Management quota". Management quota is 10-15 percent of the allotted seats that can be given directly by the college. In most cases, a premium has to be paid to get these management quota seats. The premium is over and above the fees of the course and may run in Lakh.
Lateral admission to the B.Tech in Biotechnology course: Students who have done the Diploma course or the polytechnic course can pursue further education. This is possible in the lateral admission process. Admission into the B.Tech in Biotechnology can be done by appearing for the entrance tests. The entrance tests can be engineering entrance tests JEE, SRMJEE, DTU, etc. Separate lateral entrance tests are conducted which are different for every state. Students can give that and get admission in B.Tech in Biotechnology. Diploma holders get admission directly in the second year of B.Tech in Biotechnology. The rest of the process is the same as entrance test admission.
Popular entrance test for B. Tech in Biotechnology
Clearing an entrance test is mandatory for B. Tech in Biotechnology. A few popular entrance tests are JEE (MAINS), JEE (ADVANCE), DTU (For Delhi University), VITEEE (For Vellore Institute), and SRMJEE (for SRM institutes). MH CET for Maharashtra state and other state entrance tests like UPSEE, KCET, and WBJEE are also popular. The minimum age criteria for all the above-mentioned tests is 17 years.
Fees for the B. Tech in Biotechnology program
Fees for the program vary for different colleges. On average, the fees are between 25 thousand to 2 lakh per year. The variation is due to the location of the college. Infrastructure and other facilities provided by the college play a vital role in the fee structure. In some private colleges and universities, the fees may be around 4-6 lakh per year.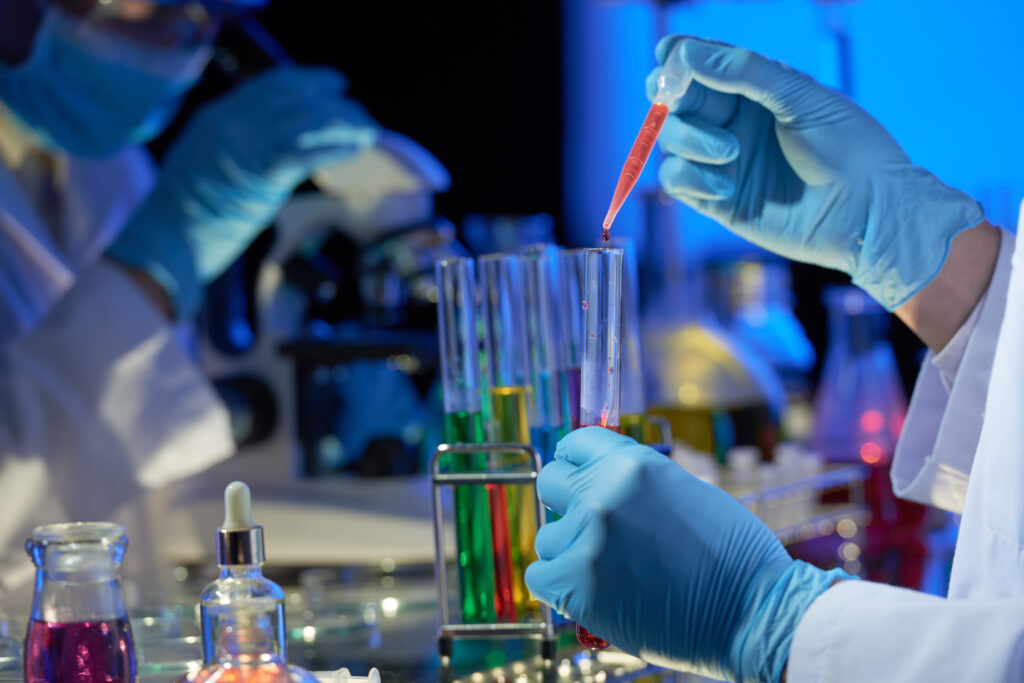 Topics that are taught in B. Tech in Biotechnology
As discussed earlier B. Tech in Biotechnology is a mix of chemical engineering, microbiology, genetic engineering, and technology. The syllabus covers important topics in each of these branches of science. Let us get a sneak peek at the topics.
Human Biology
Protein Science
Cell Biology and Biological Systems
Structural Biochemistry
Food Microbiology
Microbiology
Biological Chemistry
Plant Science
Molecular Genetics
Metabolism
Immunology
Physical Chemistry
Organic Chemistry
Environmental Microbiology
Genomics and Bioinformatics
Chemistry
Career prospects after B.Tech in Biotechnology
Biotechnology is an innovative field. The benefits from this can be experienced in many sectors today. The agricultural, chemical, textile, manufacturing, and pharmaceutical sectors are a few sectors that see the demand for B.Tech in Biotechnology professionals. Students who complete B. Tech in Biotechnology takes up teaching in various institutes and universities. Private as well as Public sector undertaking seek graduated with B.Tech in Biotechnology. Research and development sector to demands B.Tech in Biotechnology graduates.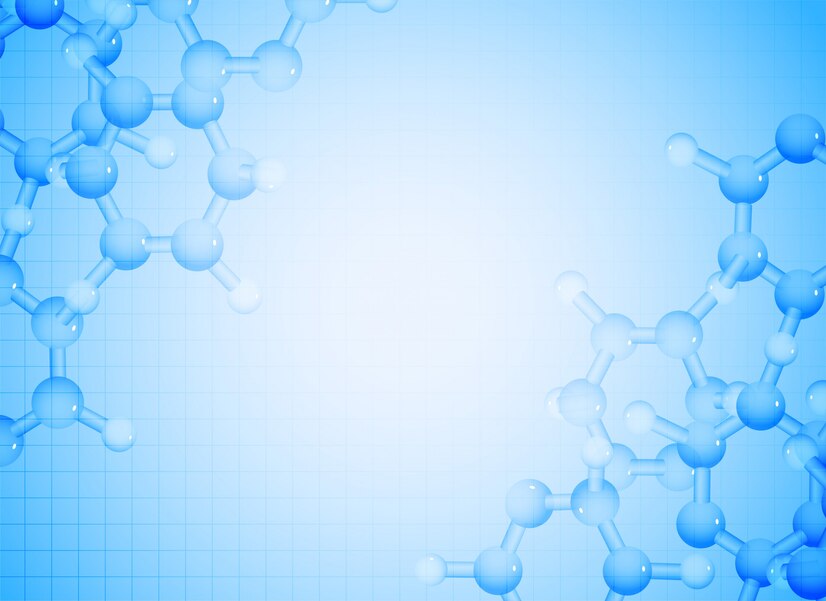 Work Profile that can be taken up by B. Tech in Biotechnology graduates
The scope is tremendous for B.Tech in Biotechnology graduates so the job profile they can seek is as follows:
Pharmacist – Procure the medicines required by the patients and ensure that they are for consumption.
Production Manager – Carry out the quality control of the products thus ensuring that they meet the prescribed standards all the time.
Lab Technician – Keeping the laboratory up to date at any given point in time. Keeping records of inventory, placing orders for equipment and agents, and verifying receipts.
Research Scientist – conduct experiments, design and plan them, and analyse the result of the experiments.
Science Writer – Understand, Write, and Publish scientific articles in simple language so that the world can understand the novelty of the research.
Sales Associate – Sale and market the new products. Essential since it is necessary to sell the right product to the right consumer, this requires the skill of science along with selling skills.
Biotechnologists – They work with live organisms to create or improve products. Sometimes they are also responsible for tissue culture, collecting samples, testing food samples, studying and testing blood samples, and culture bacteria and other organisms.
Microbiologist – Write a review article on the experiments they undertake. Help in meeting high safety and health standards. They also have to plan and carry out clinical trials.
Sector-wise salary scale for B.Tech in Biotechnology graduates
Salary offered to a B.Tech in Biotechnology graduates depends on many factors. The salary package depends on the industry chosen to work. Work location impacts salary package. Metros attract lucrative salary packages. Whether the job is in the government sector or private sector matters. The private sector may pay more. On the other hand, the government sector may provide other facilities. The salary package is also directly proportional to experience. As a B. Tech in Biotechnology graduate gains experience, he/she may get an attractive salary package.
Industry-wise salary scale at a glance
| Industry | Minimum | Maximum |
| --- | --- | --- |
| R and D | 1.5 – 2 LPA | 10 – 12 LPA |
| Vaccines | 1.25 – 1.75 LPA | 8 – 10 LPA |
| Pharma | 3 – 3.5 LPA | 12-15 LPA |
| Academics | 1 – 2 LPA | Upto 10 LPA |
| Cardiology | 2.5 – 3 LPA | Upto 15 LPA |
Conclusion
The scope of B.Tech in Biotechnology is vast and diverse. The course has tremendous potential in the years to come. B.Tech in Biotechnology will soon cross the boundaries of this planet too. With the possibility of finding life on other planets, Biotechnology and research will come in handy. With the right knowledge, skill set a B.Tech in Biotechnology graduate will find acceptance not only in India but across the globe. Opportunities are many for the B.Tech in Biotechnology graduates.
FAQs
Q 1. How to seek admission in B. Tech in Biotechnology abroad?
The program of B. Tech in Biotechnology can be pursued in countries like the USA, the UK, Canada, and Australia. The offshore campuses offer better research facilities, world-class infrastructure, and excellent placement opportunities. The eligibility criteria may vary from country to country, and through different colleges. The mandatory criteria every aspirant must meet are stated below:
– For undergraduate programs, an aspirant must score well in the 12th standard exam.
– Appearing and clearing IELTS and TOEFL exams are mandatory since English is not the first language of India.
– Sometimes the aspirant may have to furnish the letter of intent along with the application. This may be mandatory in a few colleges.
– Need a minimum of 2 letters of recommendation either from the HOD or the lecturers of the college.
– Aspirants have to clear the entrance test if any, and personal interview round to seek admission
Q 2. Can you throw light on the preparation for B. Tech in Biotechnology entrance tests?
Before appearing for the entrance test, is it very important to know the paper pattern. Having a proper understanding of the syllabus along with paper patterns can help in cracking the test with good marks. Enrolling in a coaching class is a good option since the mentors help you in weaker areas and strengthen your focus and strong areas. Entrance tests are time-bound. Effective time management goes a long way in preparing for the test. With dedication and diligence clearing entrance tests can be easy.
 

Q 3. Is a B. Tech in Biotechnology program possible without studying math?
Sadly the answer is NO. Many may feel that this field deals with biology, math can not be considered. When you look at the detailed syllabus of the B. Tech in Biotechnology program, it is noticed that mathematical subjects are studied in the course. Though the application of math may be limited.

Q 4. Kindly give a brief insight into the M. Tech program.
M. Tech is a 2- year program. Completing B. Tech in Biotechnology is mandatory. Admission is provided on a merit basis. The popular entrance test is GATE.