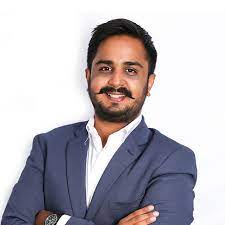 In addition, Sorav embarked on his mission of training and educating people to share his knowledge and expertise through Digital Scholar in 2019.
In addition to Sorav's blog, echoVME, and Digital Scholar, his Instagram account will take you via interactive reels and informative postings!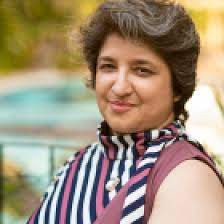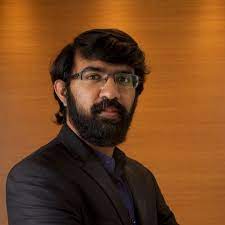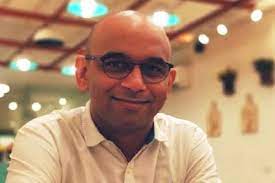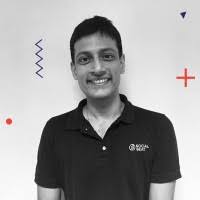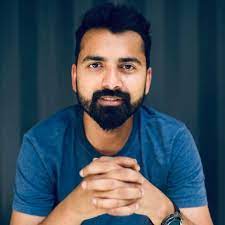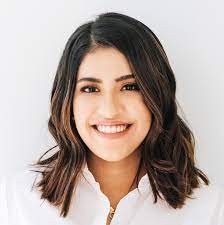 Roota Mittal's training has been praised for being straightforward and delivering facts to the point. She has educated hundreds of entrepreneurs and given them the knowledge to create their own brands digitally friendly through her platform, Marketing Accelerator. Her goal is for her students to have greater freedom regarding time, place, and income. She is a frequent Instagram user who often updates her profile with secrets to mastering the art of digital marketing.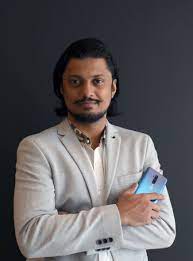 13. Karan Shah – Digital Marketers in India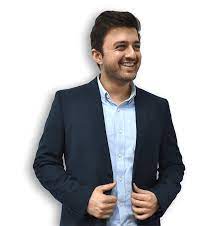 Karan Shah, the Indian Institute of Digital founder, is a computer enthusiast and a public speaker. His classes are based on practical, hands-on training and experience-based techniques. IIDE believes in bridging the gap between what the digital marketing sector requires and what is available in school.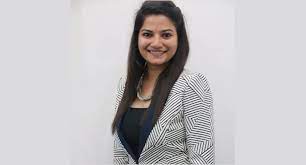 Neha Kulwal, CEO of Admitad India, has been named one of the top 50 digital marketing leaders of 2017. Her experience in Search Engine Optimization, Market Research, and Customer Relationship Management has earned her the specialist title. In addition, she has always been in the forefront of developing new marketing techniques and concepts!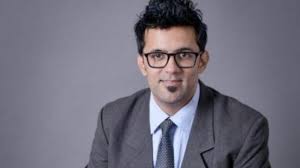 Jitendra Vaswani is a multi-award-winning digital marketing expert with over 8 years of experience. His enthusiasm for writing can be seen on his site, Bloggers Writers, where he offers writing advice, SEO suggestions, and product reviews. He is also the author of the book Inside a Hustler's Brain: In Pursuit of Financial Freedom, which pushes people to begin their path into digital marketing.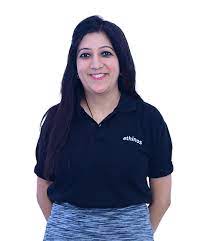 Neil Patel is one of the most seasoned and knowledgeable digital marketers on the planet, having begun his career at 16! His work has earned him international acclaim: He is a New York Times bestselling author who has been named a top influencer by the Wall Street Journal, Forbes, former President Barack Obama, and the United Nations.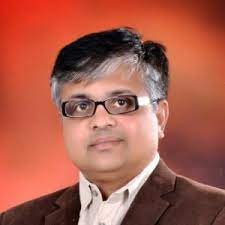 Lakshmipathy Bhat has developed an effective technique for growing business for each client over the last 25 years. Big FMCGs like Wipro, ITC foods, P&G, and even GSK were among the clients.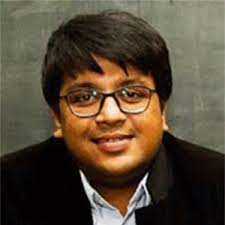 He has a slew of accolades to his name. His work has been recognised worldwide, from BHAAG to The Underage CEOs. His company, iGenero, was named one of India's Top 10 Startups and one of the Top 5 Digital Startups.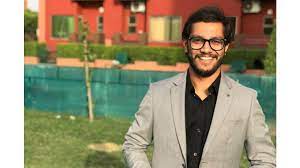 Bhavik Sarkhedi, a mechanical engineer from Rajkot, has worked as a content writer for the Times of India and Krish Technolab. He has worked as a freelancer in the past. Bhavik is a storyteller at heart and a marketing tycoon by trade.
He is the author of several works.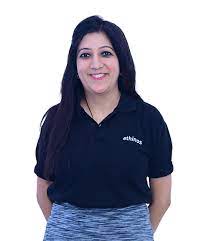 Kanchan Shahdadpuri began her career with Convonix Inc. after earning a Bachelor of Engineering in Computer Science. She is a young lady with an unrivalled enthusiasm for working with various businesses. Her passion is digital landscaping. She also enjoys delivering exceptional results to her clients.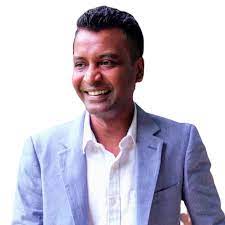 He volunteers as a Corporate Digital Marketing Trainer at Decathlon Sports India and is the creator of Web Marketing Academy. He gets a lot of acclaim for his outstanding contributions to online marketing.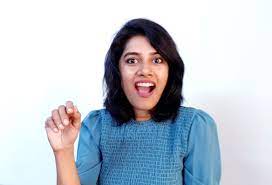 Nidhi began her career with Abacus India Pvt Ltd after receiving her MBA in Marketing from Simer. At Abacus, Nidhi was instrumental in four major product launches. She has also used her digital marketing expertise to host two worldwide summits. EduPristine has gotten a lot of her time from her.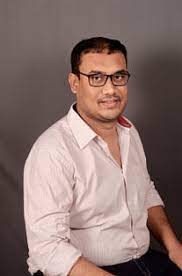 Implementing scale procedures
Managing multifunctional teams
Increasing the company's profitability
Goal-oriented targets.
Can you also be a digital marketer?
Why did you pick Henry Harvin?
They have the most experienced trainers in the market. The trainers have a long history in the industry, with some having worked for as long as 15 years.
Henry Harvin is a prestigious institution. It is an ISO-certified business with customers all over India.
It's a nine-in-one course. So instead of purchasing a training session, you gain an E-Learning portal. As a result, you'll be guaranteed an internship and job placement. In addition, you get weekly employment support, live projects, career services, and much more for a meager price.
After enrolling at the Digital Marketing Academy, you'll be able to select from several different batches. These batches are all distinct since various instructors lead them. As a result, you can take the course on your own time. In addition, you can attend lectures without paying anything extra during your membership year.
Access to the E-Learning platform, recorded Videos, Games, and Projects as part of the Gold Membership.
The course will last 32 hours.
Self-paced courses cost INR 11,250, while instructor-led courses cost INR 12,500.
There are two types of training available: self-paced and live classroom.
For further information, call +91 – 90152 66266.
Check out the advantages of Henry Harvin
Conclusion:
Recommended Reads:-
Frequently Asked Questions (FAQ's)