For every business to succeed and sustain, a continuous cycle of improvising is required. This can be achieved by exploring and understanding the past performances that had driven the business. Also, make specific changes and improvements for the success of the business in the future.
Business analytics has seen a major evolution with a boom in data processing and mining that happened in recent years. Through the evolution phase as the importance grew, so did the complexity. Thus, experienced and skilled business analysts were brought into the picture and from there on the demand for professionals has kept growing.
Professional placement experts have seen a rising demand for business analytics experts in Chennai. And to do so one needs to master the skills required and have a better understanding. Below is a list of the top 10 business analytics courses in Chennai. Let us find out about the institutes and also a bit more about business analysis.
Business Analytics Courses in Chennai

1. Henry Harvin Business Analytics Course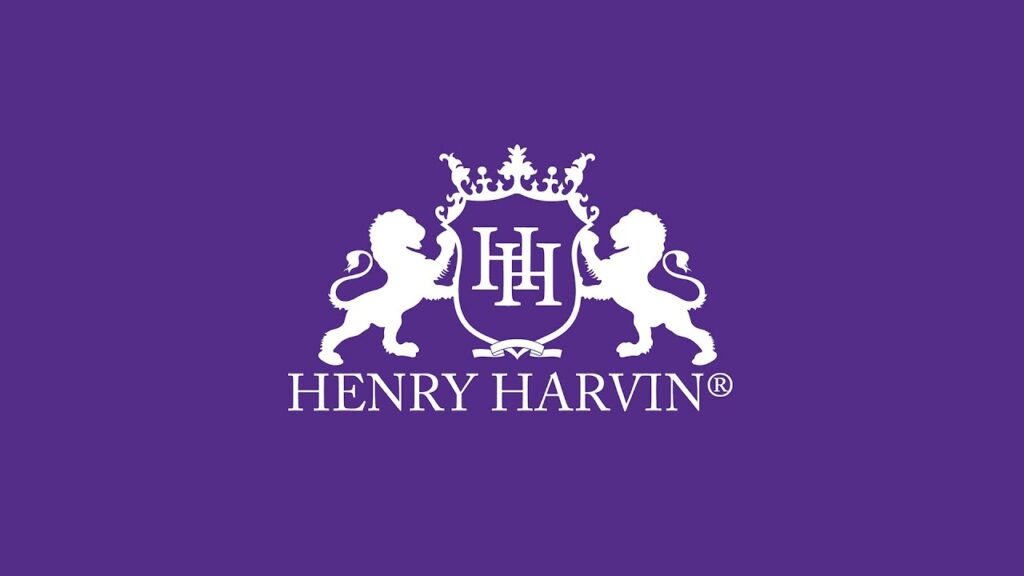 With more than 400 courses available, Henry Harvin has been consistently helping individuals transform into professionals. Out of the various subject-specific academies that are providing these courses, Data Science and Analytics Academy has some very important and relevant courses. Business analytics course is one of them. Other courses include financial analytics, marketing analytics, Power BI, data science with python, data science with R, etc
The Business Analytics course in Chennai is an integrated curriculum with a focus on practical and theoretical training.
Topics Covered
Divided into six core modules, the course covers all the important topics in a 32 hours course duration which are as follows:
The strategic study of business analytics provides information on business challenges and complex environments of business. Also involves discussing the scope of business transformation depending on the environment, and the agendas required to implement for bringing such transformations.
Learn about the CATWOE technique. This technique helps to define a framework for business analysis. By learning more about it, one can find answers to most of the questions related to key areas of business analysis.
Similarly, stakeholder management teaches about various processes that would help an analyst identify, prioritize, engage, and outline a business management process.
The modules also brief you about qualitative and quantitative business analysis techniques. Quantitative analysis is taught by giving a better understanding of numeric variables, computational techniques, etc. Qualitative techniques teach about analyzing data based on name, symbol, theme, subject, etc
The business activity model or BAM is thoroughly taught to the CATWOE technique.
The other modules focus on teaching data designing, data defining, and data development
Every module has a quiz which kind of ensures the understanding level of the candidate. This is also a great practice applied by the experts to revisit the topics covered previously.
The course in Chennai also trains you well in the required skill set. The certification provided by henry Harvin Chennai holds the highest value in terms of global recognition and personal branding. As a part of the course soft skill training, placement assistance, and regular boot camps are provided by the institute. These features work towards the complete grooming of an individual and are a very important part of skill learning.
2. ExcelR
The Business Analytics course by ExcelR is designed meticulously. The training is of 220 hours duration approximately. With industry-relevant projects, case studies, and assignments the course focuses on all the attributes of training. The syllabus includes topics related to statistics, business communication, SDLC, RUP, business process modeling, ML strategy, and more. The course comes with lifetime access to recorded sessions, webinars, and around 50+ assignments and case studies to get a real-time understanding of the subject.
3. Coepd
The COEPD group offers the business analytics course with the purpose of to cater professionals and business houses. The syllabus is as vast as one can think of. The topics they cover include business communication, agile, scrum programming, business analyst competencies, SDLC, stakeholder analysis, and so on. The course comes with additional workshops, assignments, projects, case studies, internships, resume tips, forum meets, and mock tests.
4. Skillogic
The course offered by Skillogic follows a case-study-based approach to teaching. The course is accredited by IABAC and is a high-quality training that also gives you a Flexi pass of attending the sessions anytime within 3 months of registration. The classes come with an option of self-learning, offline, and instructor-led training.
5. FITA
The academy provides an integrated learning platform for business analyst aspirants. The certification from FITA is provided after rigorous training, technical practices, and practical exposure through projects. The fees here are affordable, and the tie-ups with more than 1500 companies support placement services for certified students.
6. Imarticus
The business analytics course is a 120-hour training that gives in-depth knowledge about market study, business analytics, agile, and scrum qualification. The job assurance and growth in careers promised by the academy can be seen in high recruiting rates and opportunities that follow post-completion of the course.
7. IMS Proschool
The course is completed in three months and teaches you the core skills, problem-solving techniques, SQL, Tableau, PowerBI, etc. the institute also provides internship options, and employment opportunities, in addition to various projects that get assigned to individuals. It has a new-age approach to a complex learning system.
8. Softlogic Systems
The course is a part of the trend innovation program by Softlogic. The primary focus is on transforming technology-driven people into innovators. They do offer an integrated course that covers PowerBI, data warehousing, data modeling, computational methods, project management, system analytics, capstone project, and so on.
9. Techgyan
The business analytics course helps people at the managerial and executive levels to be one step higher on the competitive edge of business. The course includes varied topics from machine learning to data analytics to practical modules, all related to the real world. This gives a fundamental understanding of the usage and application of techniques.
10. Skill Lync
The business analytics course has received testimony from some of the successful analysts who are alumni. The syllabus focuses on hands-on training with much importance given to mock tests and sample assignments. The one-on-one training process gives undivided attention to one at a time thus taking the entire focus on the overall training and grooming of an individual.
Understand Business Analytics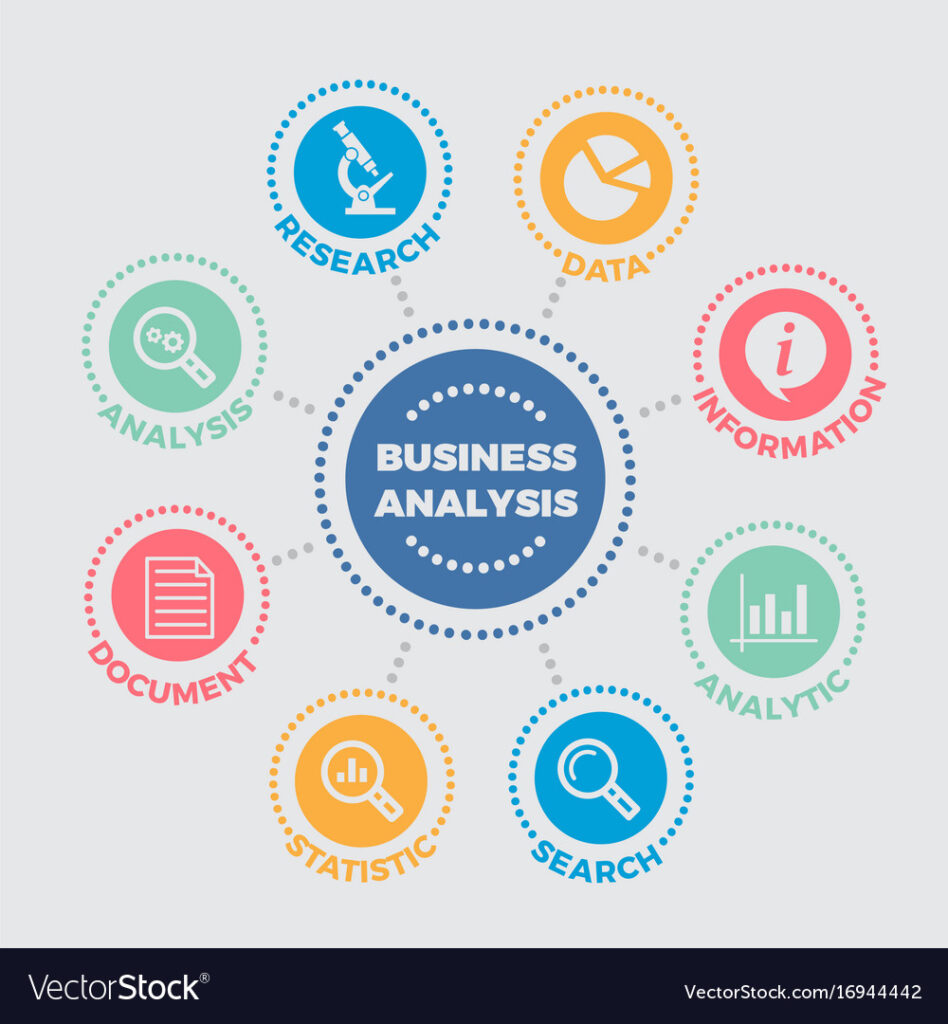 The domain of Business Analytics basically comprises topics that cover Data analytics, computer programming, and business intelligence. To simplify, we can understand it as the science of understanding the data patterns which would help any industry to plan and grow by implementing the strategies suggested post-analysis.
Types of Business Analytics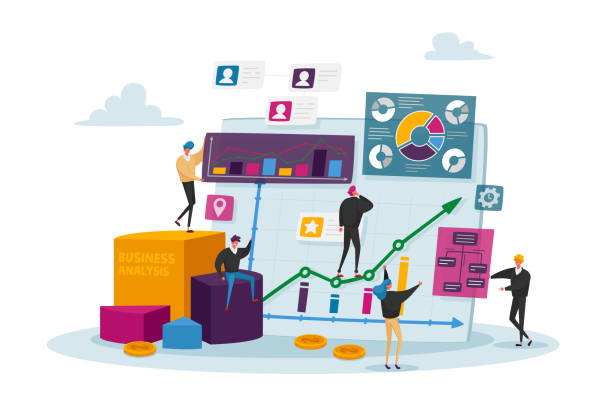 The following are three types of business analytics:
Descriptive- It deals with summarizing any rough data in a more representative manner. Basically, simplifies the jumbled data.
Predictive- As the name suggests, this type of analytics focuses on predicting the future by using statistics and forecast methods.
Prescriptive- Here the emphasis is more on recommendations and advice that would work as possible solutions. Also, at times it helps to find new paths for analytics.
Process of Business Analysis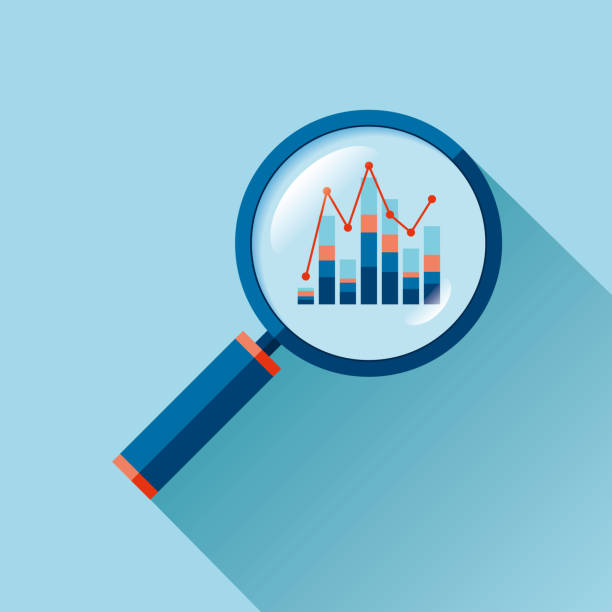 Framing a problem- Out of all the possible problems, the actual one is identified. The purpose of working for a solution becomes the tool to identify the real problem.
Analyzing a problem- Once identified, the problem is analyzed and various factors are listed that would lead to the output.
Work on data- Here data is selected, rejected, and reported based on the analysis that happens in the previous step.
Selection Process- Using various models and tools, the data is tested and compared based on merits and demerits.
Implement- Once the actual analysis matches the predicted one, the data model is implemented followed by constant monitoring and recording of its accuracy.
Skills required to be A Business Analytics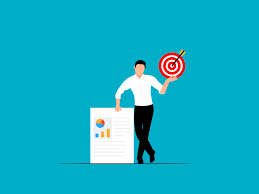 So, there are technical skills, then there are some soft skills required to be a professional in business analytics. A few of them are listed below:
Technical Skills- This comprises MS Office, MS Visio, Software designing tools, SQL, and business process models. MS Visio takes care of the workflow and architecture of data.
Statistical Skills- Here, the research work plays a big role. Gathering data, reviewing, analyzing, and then interpreting it are all a part of the analytical skillset.
Financial Skills- Having a good knowledge of managing the financial cost of data analysis helps to serve the bigger motive for the company as well as the client. From identifying the cost for every step to listing the benefits each decision would bring in, it requires financial skill to be at work.
Documentation Skills- Making a roadmap of the data recorded to date helps in setting the right agenda for the task decided and gives grounds to carry out the step-by-step process of analysis.
Negotiation Skills- It might sound repetitive but is a fact that business analysts are like middlemen who work between clients, management, developer, and stakeholders. Persuading every department differently and strategically is a skill that an analyst must possess.
Career Prospects For Business Analysts in Chennai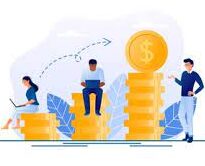 Business Analytics is no more one branch or domain, it has broadened its horizon and now is considered one of the biggest spectrums with varied branches to look for. Alone in Chennai, industries like IT, automobile, healthcare, and banking are considered some of the big names. But, apart from this FMCG industries and other similar businesses also look for business analysts. This gives rise to many career options for the one who gets certified such as
Data Analyst
Data Visualization Expert
Big Data Scientist
Big Data Engineer
Marketing Analyst
Financial Analyst
BI Consultant
Analytics administrator
Fraud Analyst
Analytics Associate
Conclusion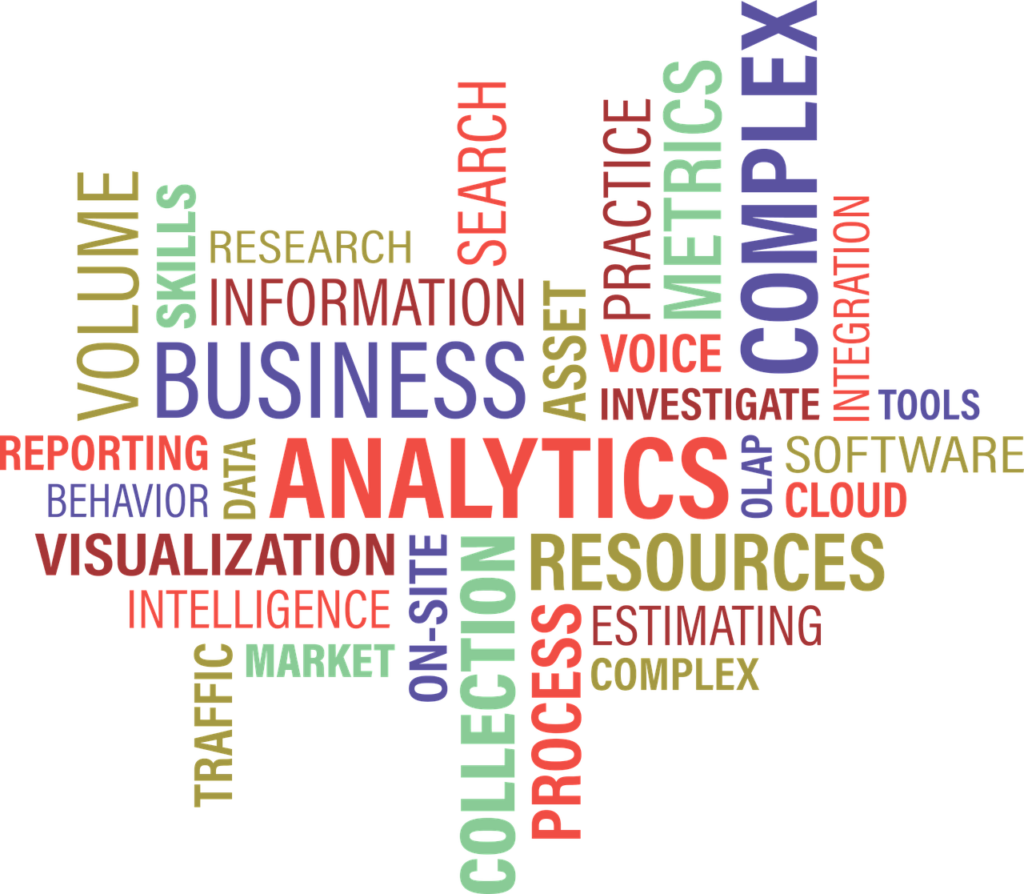 To sum this up, let us admit the fact that Business Analyst requires skills in critical areas. Therefore, a proper training course would help to carve the path ahead. Chennai has immense opportunities for experts and professionals in business analysis. Do check out the course from Henry Harvin and make a promising career in BA.
Frequently Asked Questions
Q1. What are the job prospects for business analytics in Chennai?
Many small and medium-scale businesses are now looking for BA experts. The requirement is no more limited to large-scale industries and organizations. Companies like Amazon, IBM, JPMorgan, Nasdaq, and Apple are some of the big names that provide jobs for Business analysts. 

Q2. What are the various tools covered in the course?
 MS Excel, MySQL, Power BI, Python, R, Tableau.

Q3. What are the eligibility criteria for the course?
A Bachelor's degree or a minimum of two years experience in the related field.

Q4. Why choose Henry Harvin for the Business Analytics course in Chennai?
Henry Harvin provides access to recorded sessions, career placement assistance, soft skills training, expert guidance, and practice projects that give you a 360-degree learning experience.